30 Mar 2020
Marketing Your Vet Practice: 5 Easy Strategies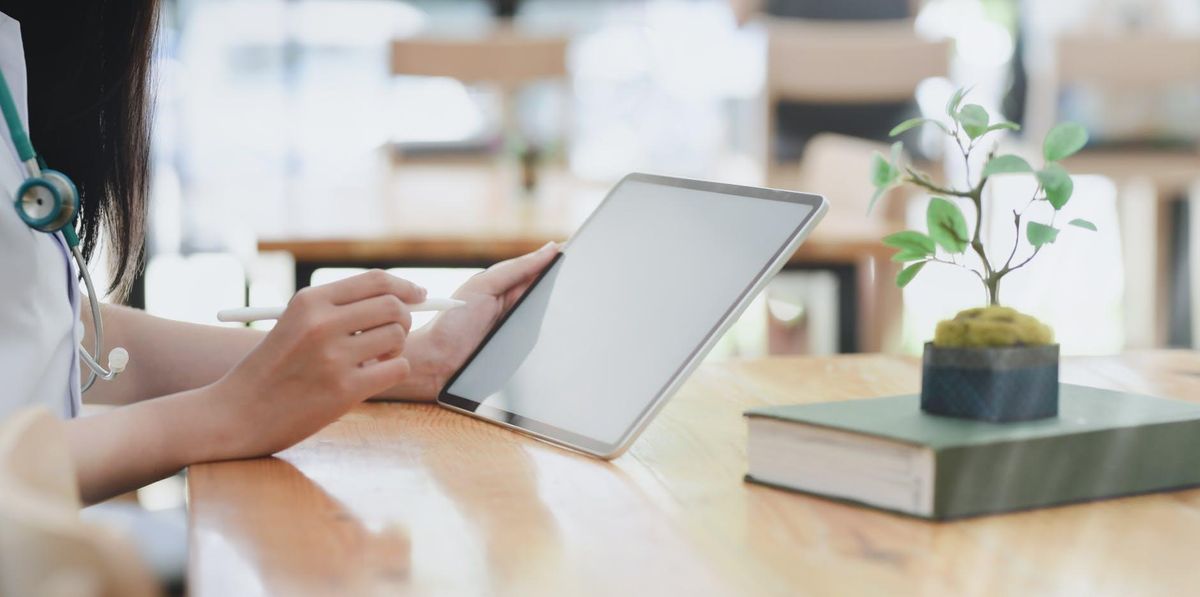 We'll let you in on a little secret…
When it comes to marketing your business, people don't buy what you do, they buy why you do it. By connecting with your pet owners on a personal and emotional level, you have a better chance of attracting new clients and retaining old ones.
Figuring out a great marketing strategy for your veterinary practice doesn't have to be expensive, confusing, or unproductive. Here are 6 helpful (and cost-effective) strategies for marketing your practice:
Website Makeover
Your website is one of the first places new clients will go to when making a decision on whether or not to visit your practice. So–if your website looks like it was made in the 90s and your content isn't updated, it's probably time for a makeover. Make sure things like services, prices, contact info, photos, and language are all up-to-date. Take a look into search engine optimization (SEO) to bump your page to the top of Google Search as well.
Bonus: To make that personal connection, you can add a Team or Blog page to engage your future and existing clients, who would love to see the faces of the people they trust with their furry friends.
The Art of Email
These days, people are checking their email more than ever. Make sure you're collecting (and updating) your clients' emails during registration: this is a perfect opportunity to reach them quickly and affordably. You can use MailChimp, Sendinblue, or Benchmark (free email marketing tools) to automate and send personalized emails with appointment reminders, specials, pet health tips, and events regularly–but not too often–to your database. We also have a number of exhibitors who can help you with dedicated solutions so please get in contact for recommendations.
Bonus: Personalize your emails as much as possible!
Be Social (Media)
After they've checked out your website and email, potential and existing clients might even turn to social media to get a good look at who you are and how you can help them; these two aspects are key to a good social media strategy (that, and consistency). We suggest Facebook and Instagram as an effective and easy start to social media. Running a practice isn't easy, but dedicating time to brainstorm creative and informative posts, as well as promotions, can go a long way on these two platforms.
Bonus: Your followers on social media don't want to be sold to all the time, so try mixing up your posts with original content like behind-the-scenes, team or pet photos, and advice.
Rewards: Good Human!
One way to retain clients and gain new ones is through reward programs that incentivize them to return or tell a friend. You can use mobile apps like Belly and FiveStars to create rewards like points on purchases of services, treats, or toys to be used in your clinic. A refer-a-friend program could give them more points (and bring you more clients).
Bonus: Millennials, and thus a large portion of pet-owners, make decisions based on word-of-mouth. Encourage clients to spread the word about your benefits and rewards programs.
Free Promotion
If your clinic doesn't offer services like grooming or long-term boarding, team up with your favorite local groomer or kennel for a cross-promotion opportunity. Whether it's by word-of-mouth, a mention in an email or social media post, or an old-school poster, getting yourself out there through another business with loyal customers is a great way to promote your practice.
Bonus: This type of cross-promotion is free if both parties are on board to equally promote one another. Establishing a great relationship on a personal level can get you far.
These strategies all trace back to showing your clients that you care, which is why you do what you do. Now it's time to get out there and show off how great you are to the world.
Want to hear more from us? Sign up for our newsletter to get more helpful tips, news, and exciting show info.